Kansas memory

A black and white photo depicting a highway shield for Kansas U.S. 50 near Kinsley in Edwards County. Above the highway marker, traveling distance is estimated for New York, San Francisco, California and Kinsley, Kansas. The highway runs through the central, southwest, and northeastern regions of Kansas Between 1940 and 1949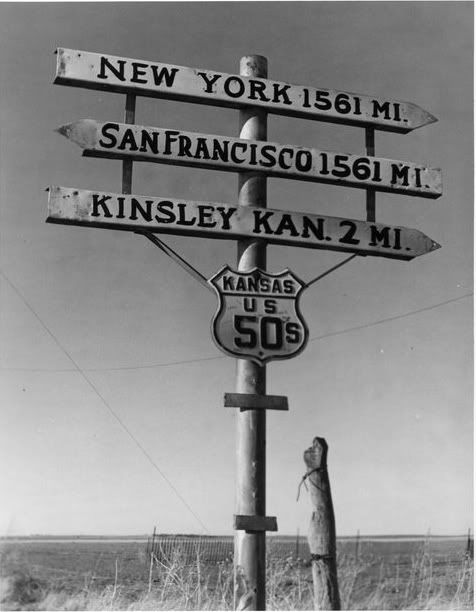 A photograph taken of the atomic cloud rising over Hiroshima on Shikoker Island, Japan. A member of the 20th Air Force shot this photograph with a 152 mm lens at 25,000 feet after the bomb exploded. Two atomic bombs were dropped on Japan, the first on the city of Hiroshima and the second on Nagasaki, August 9, 1945. Six days after the bombing of Nagasaki, on August 15, Japan announced its surrender to the Allied Powers.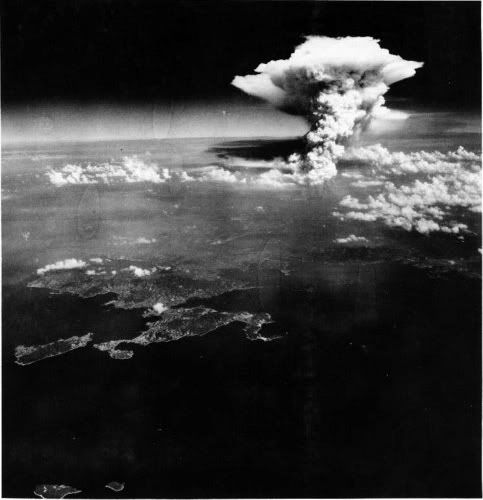 General Dwight D. Eisenhower makes the double V for Victory sign as he rides in a homecoming procession, June 21, 1945, Kansas City, Missouri.




Guard from the turret of a tank reports to ground sentry that all is well just before the long military train speeds on to its undisclosed destination. The tanks were transported by the Atchison, Topeka & Santa Fe Railway.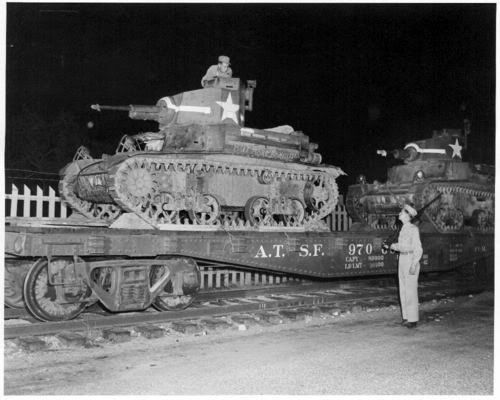 A photograph of Malcolm S. "Mac" Keith taken in Palermo, Sicily, during World War II. He served with the Fifth Army in North Africa, Sicily, Italy and France. This photograph shows him crouching near a bullet-pocked wall, cradling his Thompson submachine gun. Keith was born in Council Grove, Kansas, and lived in Hoisington, Kansas, for many years while working for the Missouri Pacific Railroad August 1943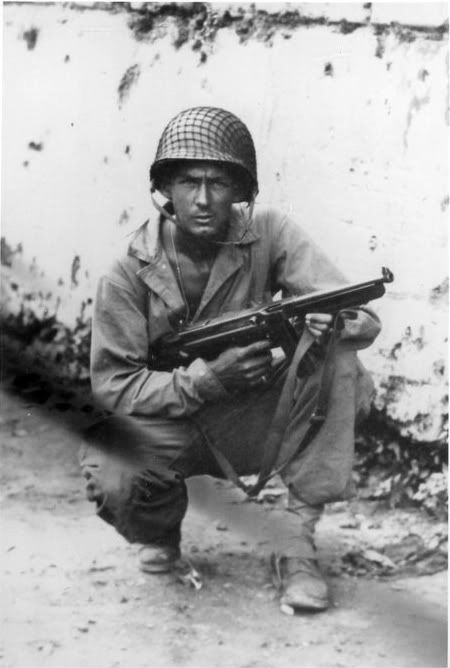 Soldier playing table tennis at a recreation center for servicemen and factory personnel, Junction City, Kansas, part of the Works Progress Administration Between 1935 and 1943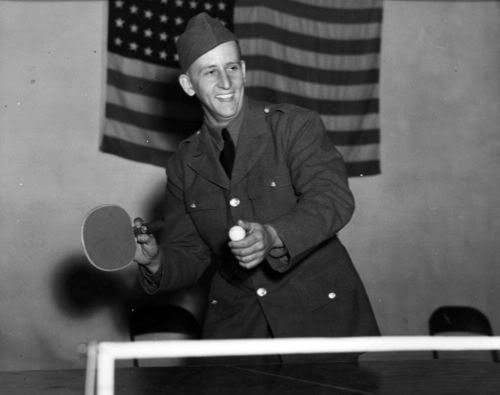 A view of U. S. service men playing pinball, listening to music, and enjoying other activities in a United Service Organizations (USO) room at the Union Passenger Terminal in Los Angeles, California Between 1939 and 1945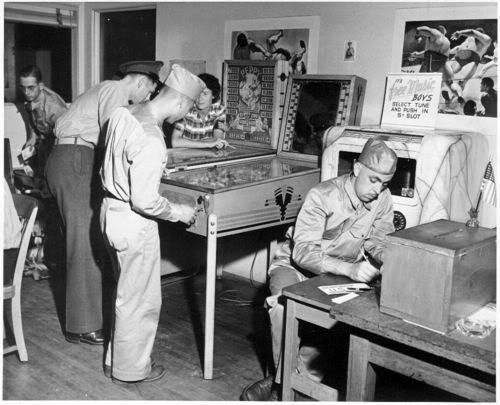 A view of soldiers returning from the South Pacific en route to a separation center. The soldiers are riding in triple deck troop sleeper cars on the Atchison, Topeka & Santa Fe Railway 1945




Soldiers cleaning their weapons while traveling on an Atchison, Topeka & Santa Fe Railway military train between 1939 and 1945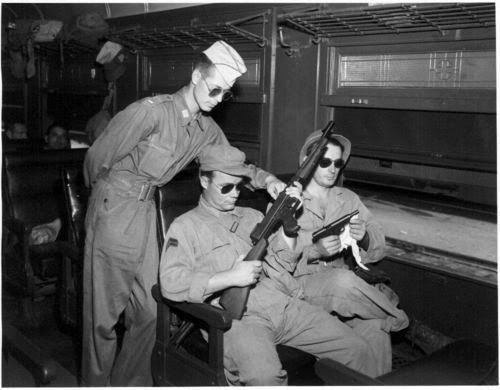 A photo of United States Army nurses at an evacuation hospital between Capua and Venafro, Italy. The photograph was taken during World War II. The nurse on the far right is Lt. Ruth Lee from White City, Kansas November 20, 1944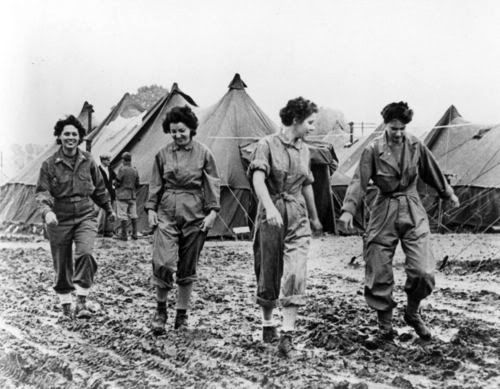 Three pilots standing beside a B-47 bomber at Schilling Air Force Base, Salina, Kansas 1958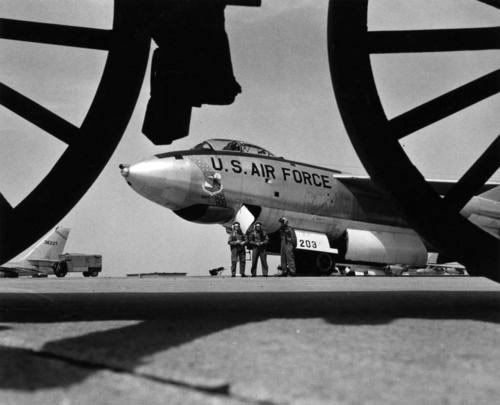 View of a B-29 Superfortress bomber in flight 1945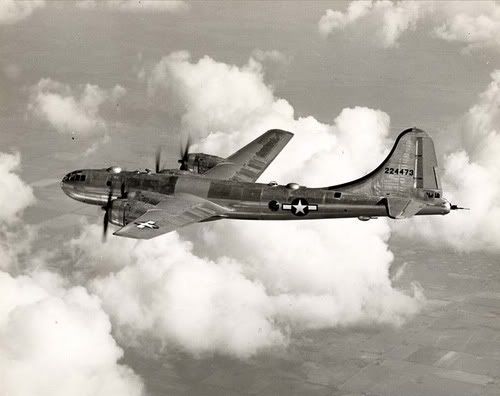 This official U.S. Navy photograph shows a TV2 Jet Trainer aircraft on display at the Hutchinson Naval Air Station, Hutchinson, Kansas, during armed forces day May 21, 1955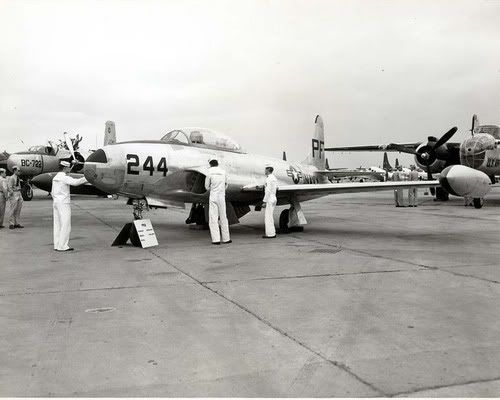 A photograph of a Beechcraft Bonanza Model 35 airplane in flight. Aviation pioneers Walter H. and Olive Ann Beech founded the Beech Aircraft Company in Wichita, Kansas, in 1932. 1947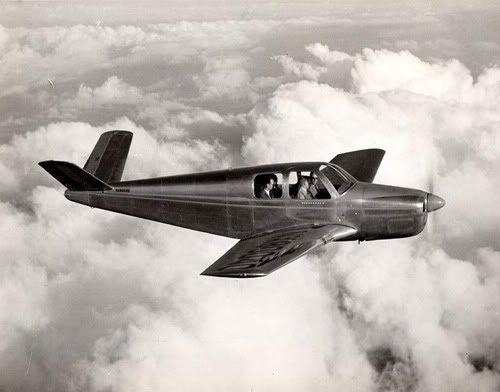 A black and white photo of former Santa Fe Courier Nurses from left to right: Georgia L. Lind, Elizabeth H. Bibb, and Delma L. Fraser whom served at the U.S. Naval Hospital in San Diego, California. Before enlisting with the naval corps reserve, these registered nurses traveled cross country with the Atchison, Topeka and Santa Fe Railway Company attending to the medical needs of passengers and assisting with certain administrative duties or errands that required attention Between 1940 and 1949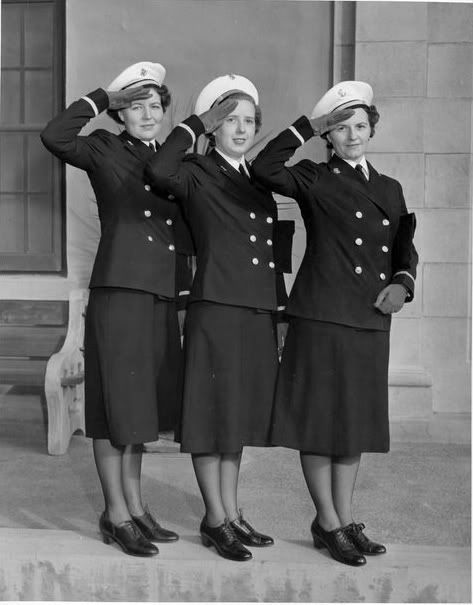 Soldiers and civilians playing checkers at a recreation center in Kansas City, Kansas. The recreation center was part of the Works Progress Administration Between 1935 and 1943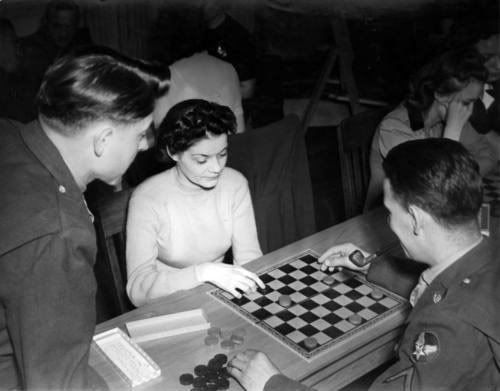 Instructing returning soldiers who are boarding trains at Camp Haun, California. The soldiers are gathered around a Welcome Home sign Between 1939 and 1945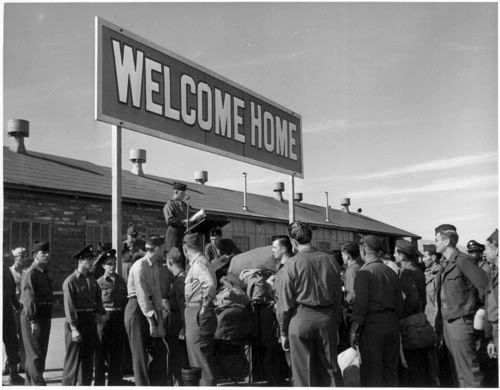 View of a Pullman porter accepting a pair of boots to polish from a soldier in a sleeping berth aboard an Atchison, Topeka & Santa Fe Railway military train Between 1939 and 1945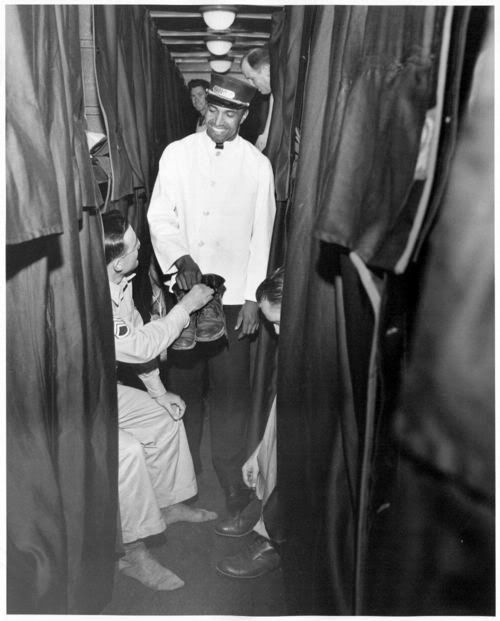 Twenty photographs showing United States and Japanese officials signing the Instrument of Surrender, which brought a close to World War II. The signing took place in Tokyo Bay abroad the U. S.S. Missouri September 2, 1945